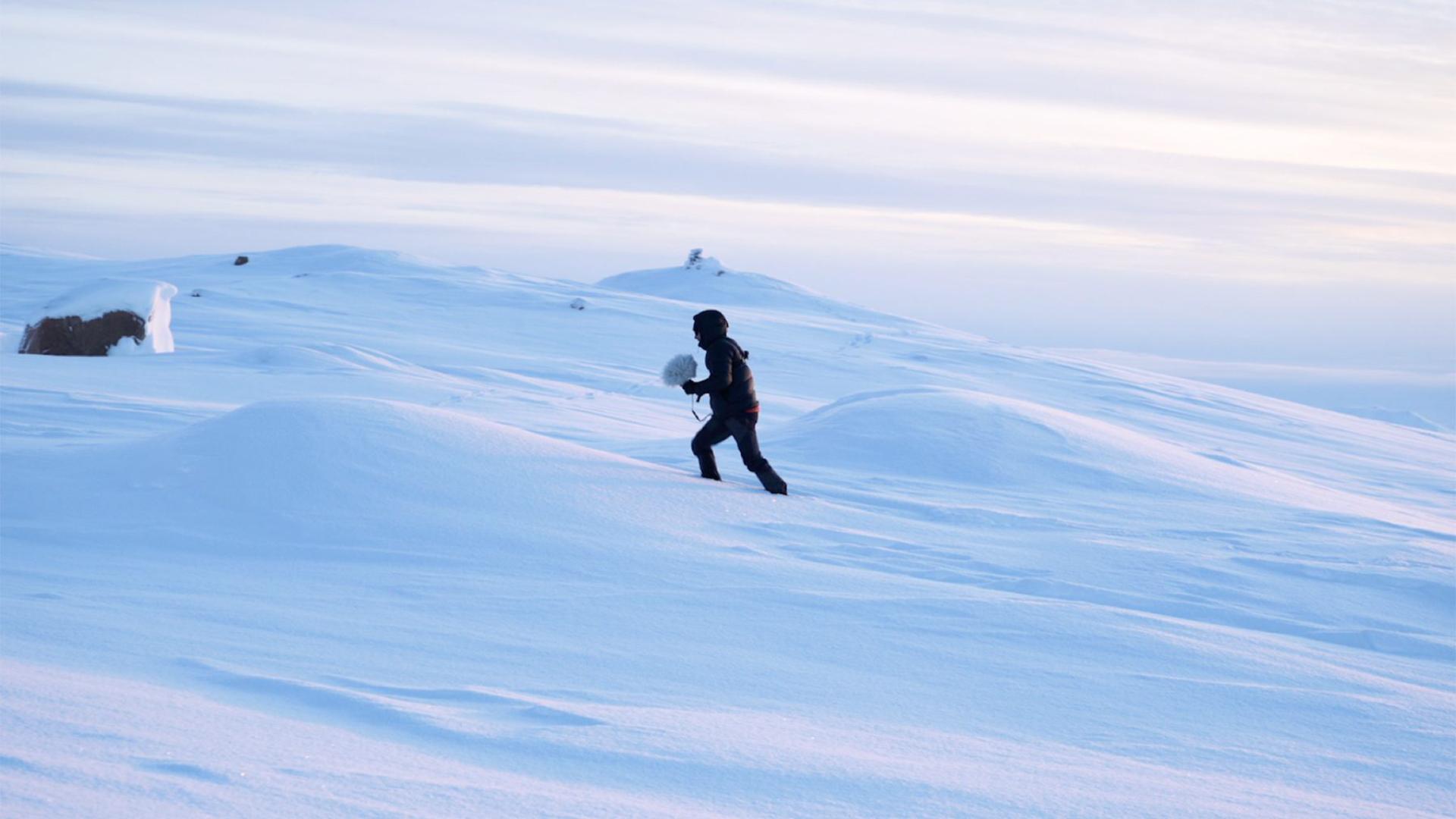 360 linear full experience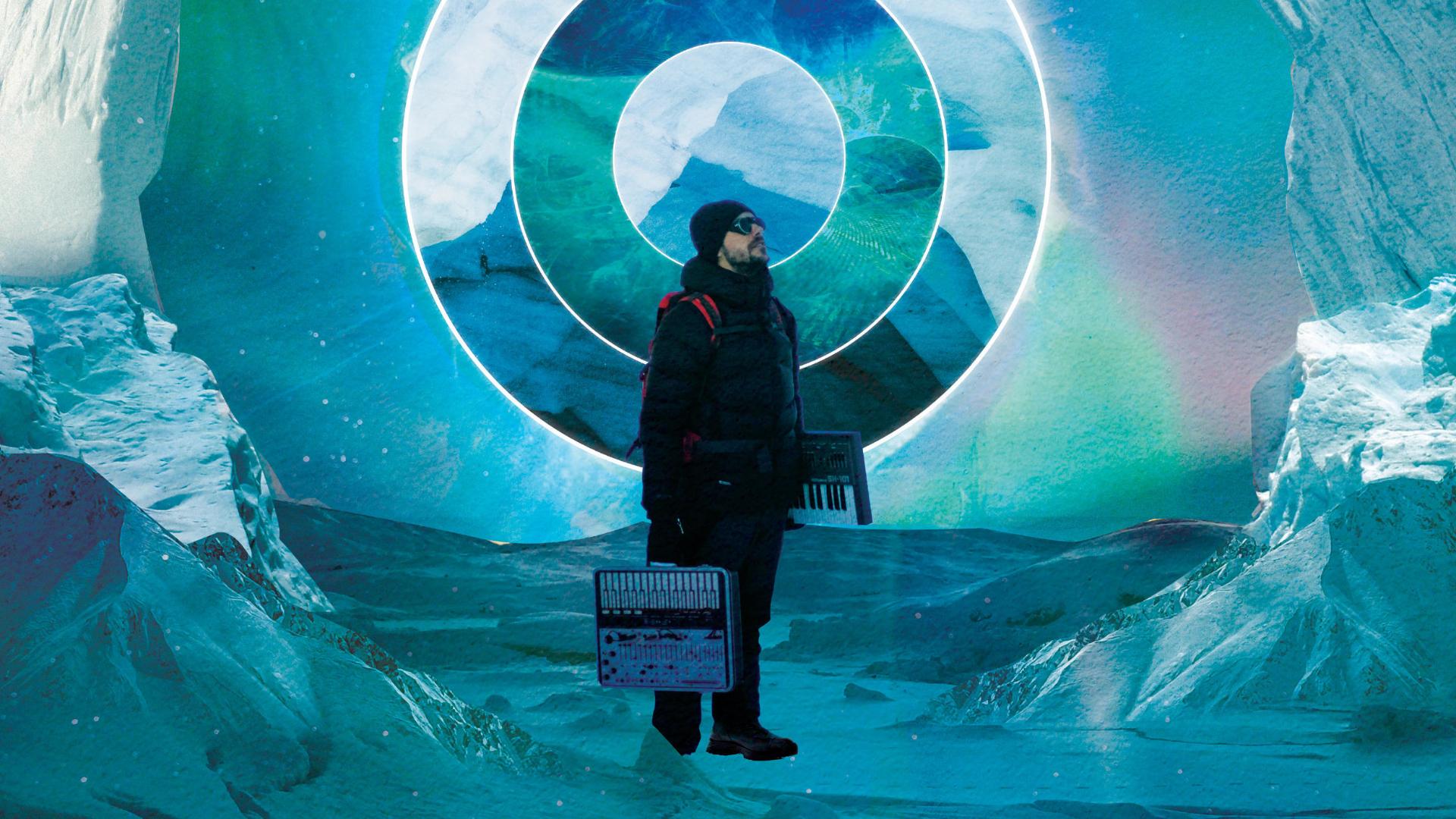 -22,7°C
virtual reality narrative experience
unity
rift, youtube · 2019
skills: sound design, implementation
-22.7°C is an immersive experience in the polar circle inspired by the adventures of the musician Molécule.
Guided by the sounds, the user is in a deep listening state. Through an initiatory journey, he reconnects with Nature and his inner self. The user navigates between an «outer» dimension, where he discovers a powerful, majestic but dangerous nature; and an « inner » dimension, where he faces his sensations and fears.
It does exist as an interactive experience and also a video one.